The new collectible card game from Bad Bunnies NFT


"IF UNO INCLUDED A PUNCH TO THE FACE!"
MATCH &
BRAWL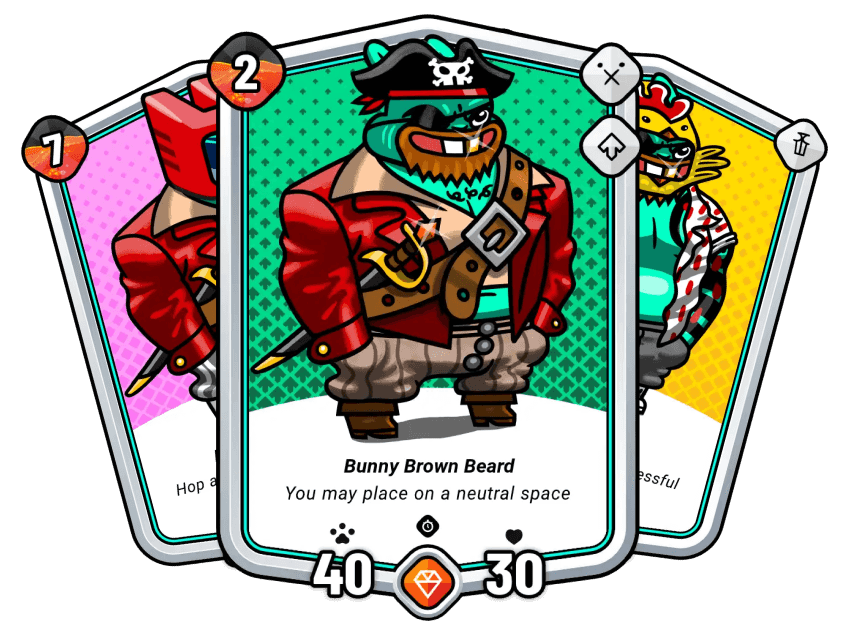 COLLECT &
TRADE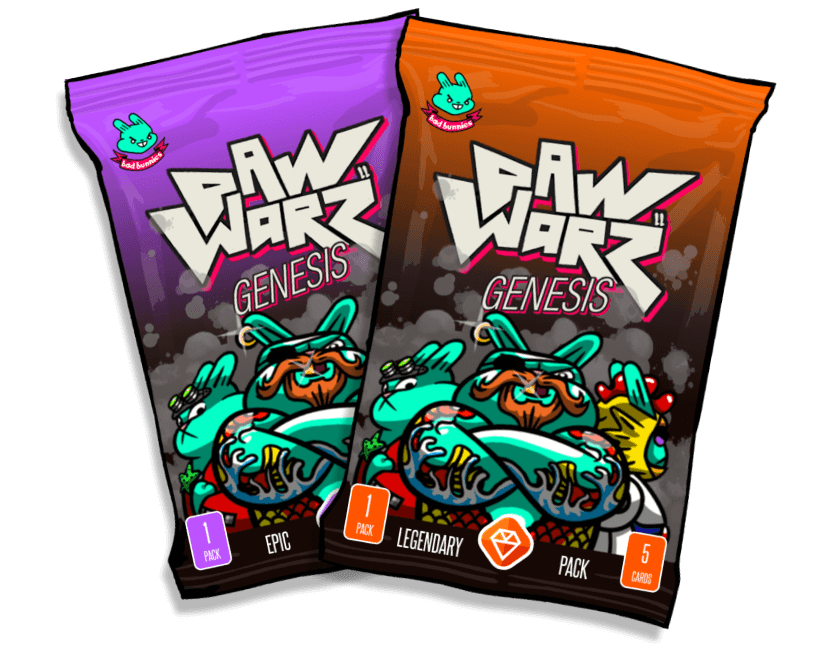 PLAY &
EARN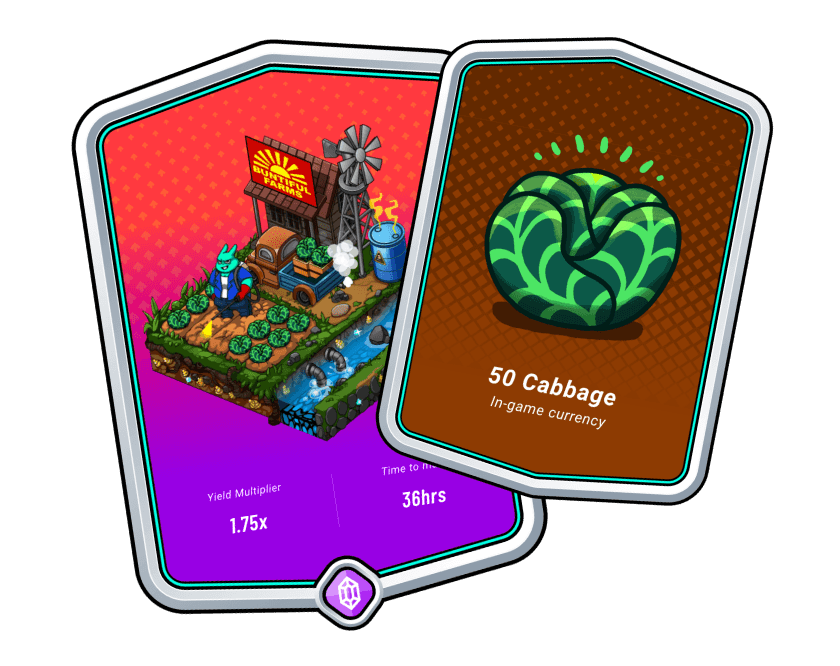 TRUE OWNERSHIP FOR PLAYERS
Bad Bunnies is all about true ownership for players. From minting, collecting and trading cards to owning and flexing PFPs (now with ordinals on Bitcoin) and owning Farms with our first land release. Players can now cultivate our in-game currency, Cabbage, on a massive scale and be the first to earn the historical and rare ordinal collectables - The Bunks!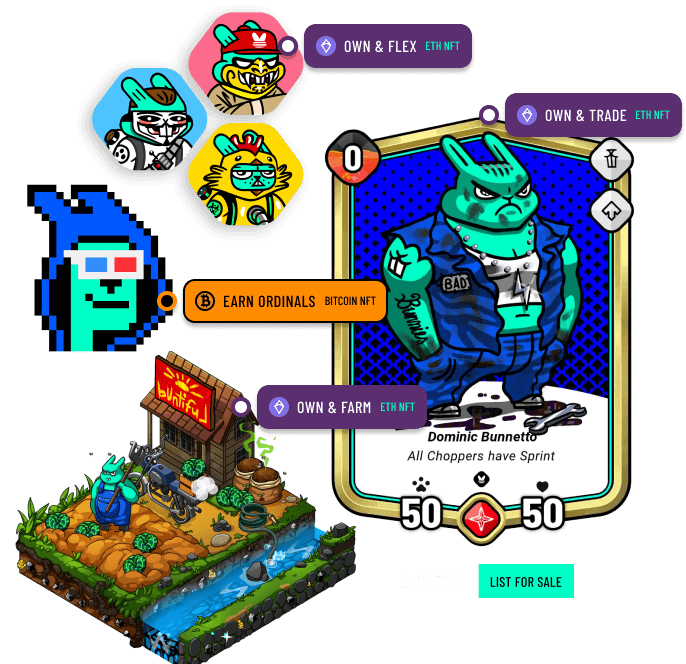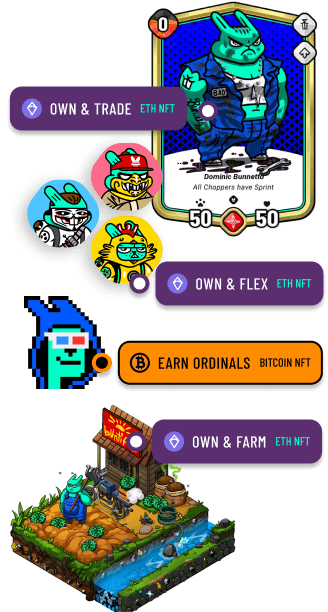 PLAY, EARN & WIN IN STYLE
Choose your Boss, build your deck and battle it out in the burrows of the Bad Bunnies Bunderworld.
5 RARITIES
There are five Rarity types: Common, Rare, Epic, Legendary and Mythical. Each has different level and circulation caps.
3 GANGS
The Choppers, The Brawlers and The Diggers control life and crime in The Bunderworld with Speed, Strength and Intellect benefits respectively.
30+ SPECIALS
Unique abilities allow players to turn the tide of battle in unexpected and exciting ways!
250+ CARDS
An ever-growing library of cards give players a robust variety of combinations. Collect them all!
200+ TRAITS
Over 200 traits make up the Bad Bunnies combining to create thousands of possibilities and matches you can use in game to dominate your opponents.