UPGRADE & FLEX
YOUR CARD FOILS
Upgrade and flex your Bunnies and Action Cards with FOIL FUSING!
Take 2 identical Bunnies (or Action Cards) and add them to the FUSING LAB to be burnt, along with your FUSING MATS (materials) and "Et voila!" your Bunny is instantly upgraded in shininess.
Trade and flex your fused cards to show the Bunderworld your true dejen status!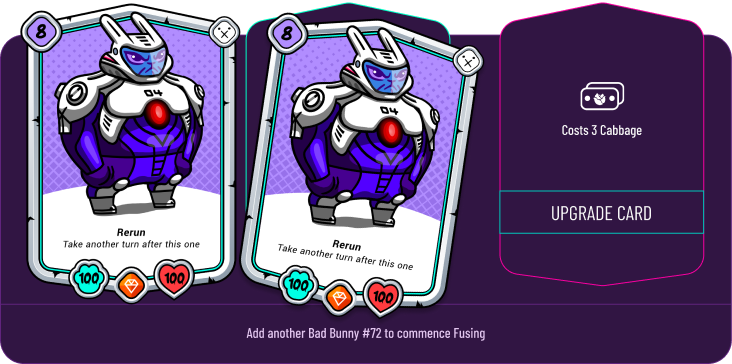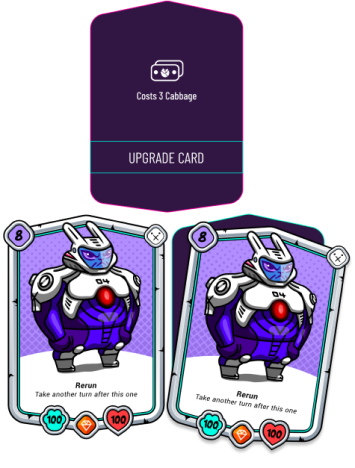 FUSING
EVOLUTION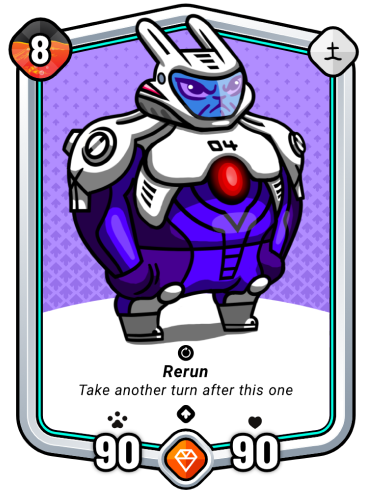 FOIL UPGRADE 01 :
IRON
IRON... the base level onchain card, still shines and thrums with the energy of The Choppers illegal street races.
Stripped from smashed or stolen cars, the CHROME FOIL is a sturdy and utlitarian frame great for those first battles in the Bunderworld.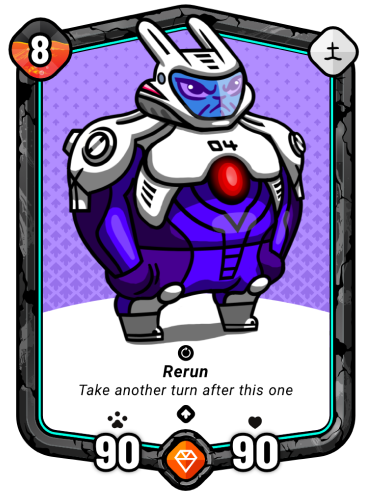 FOIL UPGRADE 02 :
ONYX
ONYX... Mined from the darkest depths of the earth by the DIGGERS, ONYX is prized for it's magical properties bestowing courage in battle!
If courage in battle can be bestowed from amulets and trinkets, think one a fulle deck of ONYX can do!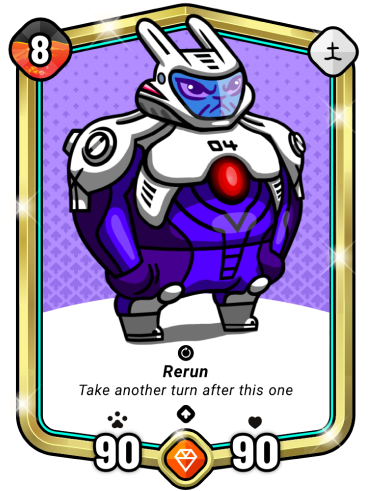 FOIL UPGRADE 03 :
GOLD
GOLD... Brought in ancient chests from the old world by the BRAWLERS, the GOLD FOIL is melted down from "borrowed" rings, trinkets and goblets and gives your cards that old-money, new-world vibe.
And as the 3rd upgrade for your foils, it goes without saying - it's SHINY!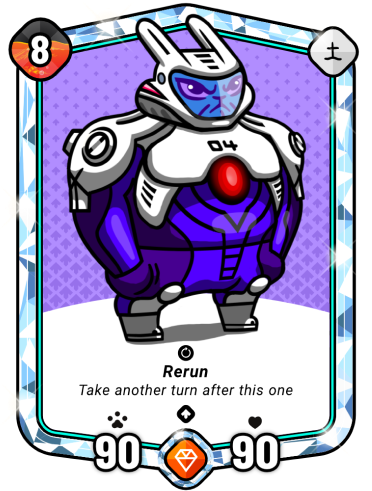 FOIL UPGRADE 04 :
DIAMOND
DIAMOND... shines brightly like no other as the final fusing upgrade for your foils and hard as diamonds, it is to acquire.
Heisted by the CHOPPERS on a regular basis (the tried and true truck hijackings being their bread and butter) it's rarity truly defines "dejen" so If you're playing against a DIAMOND deck, watch out!
All OG 5500 Bad Bunnies come already fused with DIAMOND.
AND IMPORTANTLY: All OG 5500 Bad Bunnies come fitted with BLACK DIAMOND from mint.