90,000  |  BUY
JOIN THE BUNDERWORLD ELITE
To gain access to these elites you must join the ranks of the powerful landowner class, cultivating abundant crops of Cabbage, conquering challenges and the natural world before seizing the coveted top spot on the Cabbage leaderboard.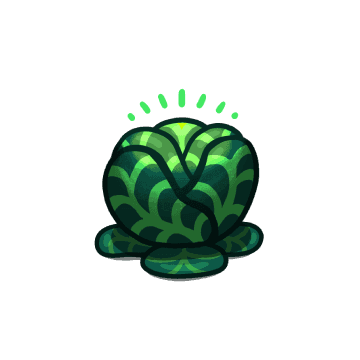 CABBAGE REWARDS
Earn XP and pick up Cabbage crates to add to your Farming haul or sell your crates for ETH on the open market or purchase a farm with Cabbage in our Discord.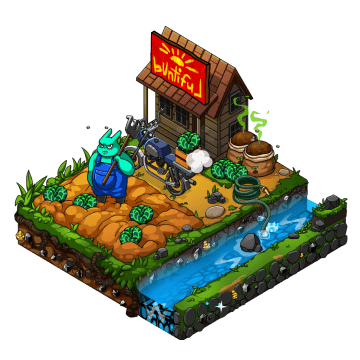 FARM CABBAGE
Farming is your best bet to earning these ulta rare and historic collectables. Whether Rare, Epic or Legendary ranked Farm you're in the running to earn these Bunks.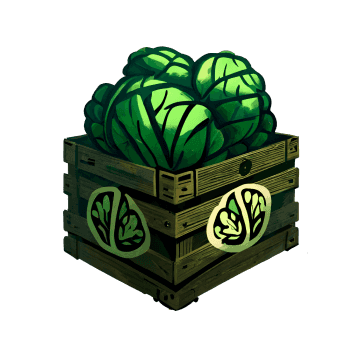 BUY CABBAGE
Looking to turn your hard-earned Cabbage into some cold, hard ETH? Or looking to jump a few steps ahead on the road to 90,000 then the market is for you.
CABBAGE LEADERBOARD
Who's on track to take the Bunks!